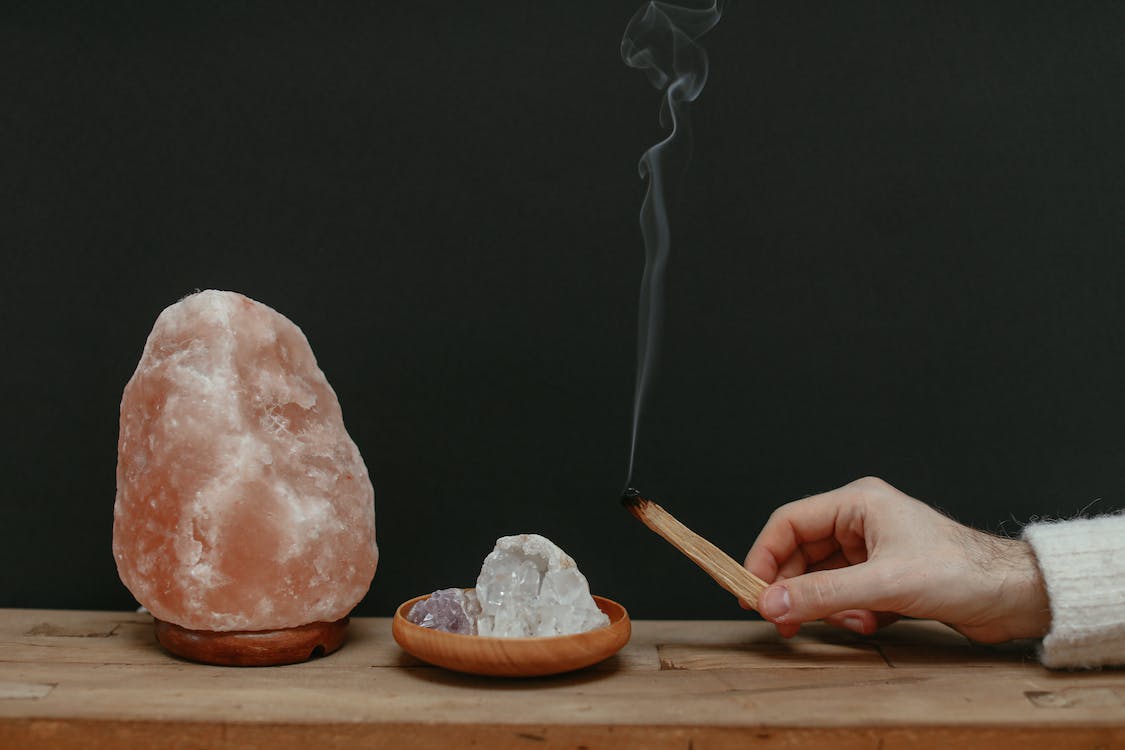 Are my requirements appropriate for your shop?
I recommend writing to me in the first place, explaining your situation, and suggesting what you hope to achieve with my input. This will help you decide if my job is right for you. If you proceed with the order without doing the above, I will contact you the next time I am online to collect this information.

Should I accept your final decision if you are unable to proceed with my case?
Yes, please accept my decision. I'm not going to change. My decision will remain the same. There's a reason I can't give you what you want. If this is the case, you can either try another store or try to solve the problem without the help of magic.

How old do I need to be to order?
You must be at least 18 years old. This applies to any specified person in your request.

What magic do you use? Is it safe?
I use gentle white magic only to encourage positive action as we look forward to achieving the results you desire. I will never use force under any circumstances, so my job is completely safe. Neither you nor your objective (if applicable) will be harmed or adversely affected by your use of my services.

Are the results guaranteed?
I'm proud to say that my magic has helped many people and many situations, but there are also situations where my work has not been able to bring about positive change. Each situation is very different and there are many obstacles to overcome, so it is impossible for me to preemptively predict your results or guarantee them.

How soon will I see my situation change?
Many customers experience positive changes during or shortly after the casting ceremony, but it can take days, weeks, or even months for a spell to fully manifest itself, depending on the situation.

How soon can you vote?
My goal is to get your work done in 24 hours, but this may change if my schedule gets tight.

Are you keeping my information secret?
Yes, that goes without saying. I have the highest working values and abide by the GDPR (General Data Protection Regulation) to ensure that any information you provide is kept strictly confidential.
**** Notice ****
By law, I'm required to state that All readings, candle burning, and energy works are provided for entertainment purposes, You are buying the downloadable Document, which will be sent to you via email. These readings are not intended to substitute advice or help from legal or medical professionals. No legal or medical advice is given in my readings.