Why did he have so many reasons to break up with you? What do you need to know before you Come back to it?
Jan 24,2023 | fasterlovespells
Why did he have so many reasons to break up with you? What do you need to know before you Come back to it?
"The reason for not loving is very busy distance, age is not suitable for not enough ability for your future good, and loves only one reason I just want to be with you"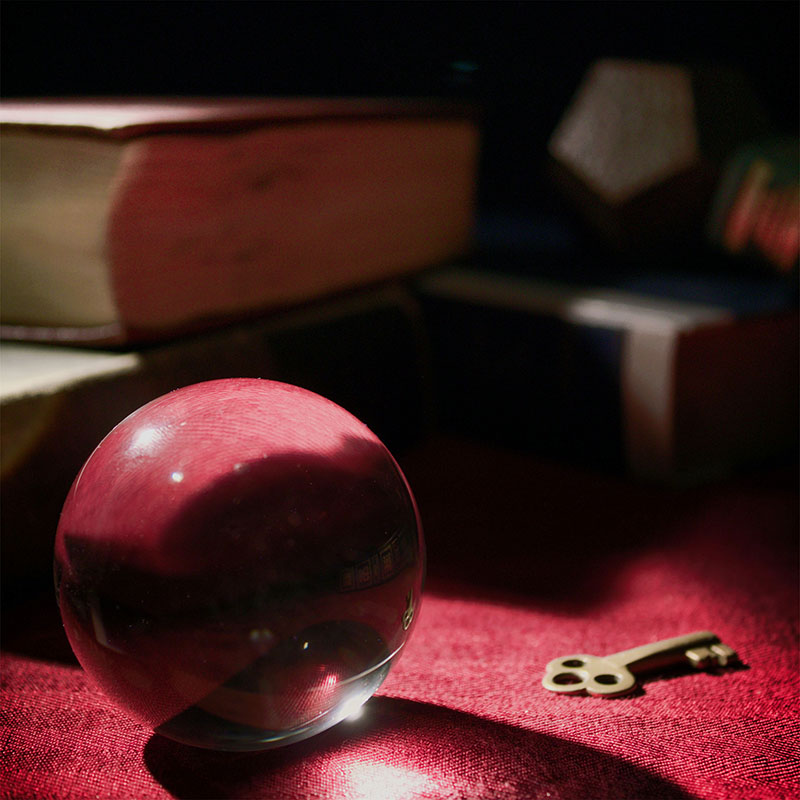 The first thing you have to admit is that history and culture have made men rational. So this makes them think rationally when facing emotional problems. They don't like girls, emotional up to say break up, emotional disappear problem solved. The root of men's break up is the accumulation of disappointment.
Men choose to break up, it must be a long-term backlog of negative emotions. He really can't bear it, has no expectations for your relationship, also doesn't know how to solve it, so choose to break up. There is no such thing as love for no reason, and there is no such thing as breaking up for no reason. It is much harder to make up after breaking up than to start a new relationship.

Breakups can happen for all kinds of reasons, sometimes you think you broke up because of something small, or because he doesn't love you anymore. But in fact, his psychological logic when he breaks up with you is this: he doesn't show these emotions directly. You might not notice anything, but maybe you do. Accusing him of neglecting you, of not loving you enough, of placing his affections on someone else. These coping strategies will make him feel more and more like you don't understand him and can't understand him. His disappointments piled up, and after weighing the pros and cons, he realized that breaking up was the only way out. After the breakup, you need to think about the problems between you. It may take some time to find out the root cause of the breakup, but don't rush. It's really important to take some time to find out the root cause of the breakup, just like medical treatment.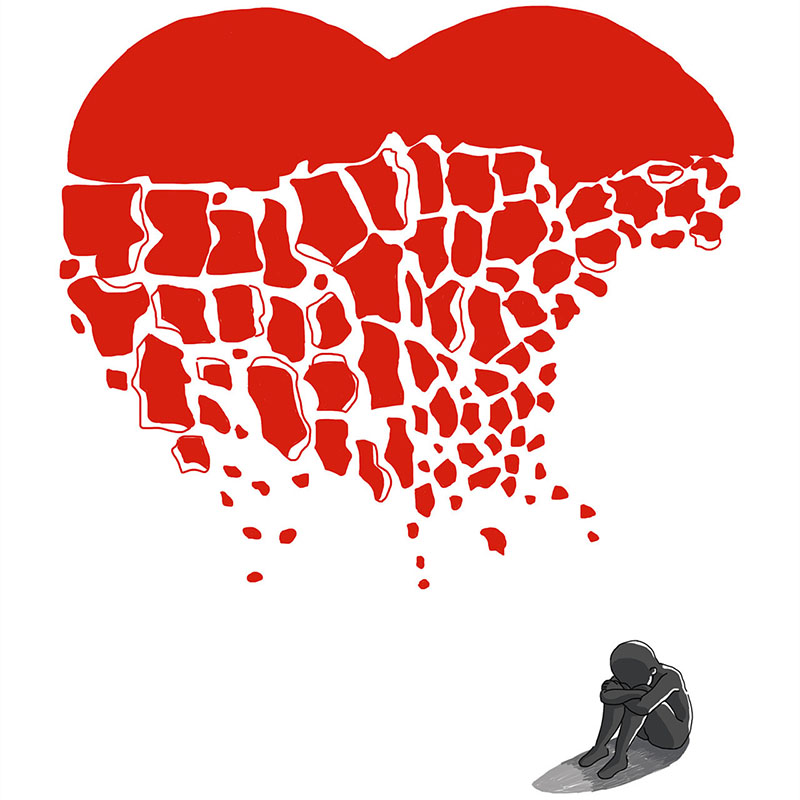 Today, I will tell you how to Come back to me spell. Now I will give you a step-by-step understanding in three parts:
Part I: Therefore, when you come to me, I will do one-to-one tarot divination first, because only after reading the combined probability of Tarot divination and the potential problems between you, can we recommend the most effective ceremony for you. Some people do not ask whether they can do the ceremony, or whether they can do the ceremony without divination, and so on. I mean, how can I charge you a fee to perform a ritual when I don't even know what kind of ritual you need? And it depends on whether the odds of reuniting between you are suitable for the reuniting ceremony. I'm not going to Come back to me for a spell if it's not up to the standard of a ritual.

Feel free to ask me any questions you may have during the Come back to me spell, but you don't need to keep an eye on how long the ritual is going to work. Asking this question over and over again can affect your mood. I'll take the time every day to send you a message telling you exactly what to do, and you just have to follow the directions. It's easy to make mistakes by blindly following your ideas.
Part Three: Honesty is spirit. Ask me for divination or ritual. Since you chose to do the ritual redemption. Hold the attitude of trust, since the choice doesn't have all kinds of doubts. The heart to firm their compound faith, to let your choice is full of purpose, then the result will be satisfied.
You have to remember that nothing is 100% successful. The same goes for magic recombination rituals. Why can't magically increase the chance of recombination to 100%? I can tell you that no magic will increase the chance of reuniting to 100%. For example, you have a 30% chance of reuniting after divination, so if you want to use rituals to help you, rituals can increase your chances of reuniting to over 90%, even up to 99%. The magic reuniting ritual is about creating opportunities for both parties to find a connection, change their minds about you, elevate your status in their hearts, and get them to come back to you. And compound feelings still need to be maintained by both sides, two-way to the most meaningful.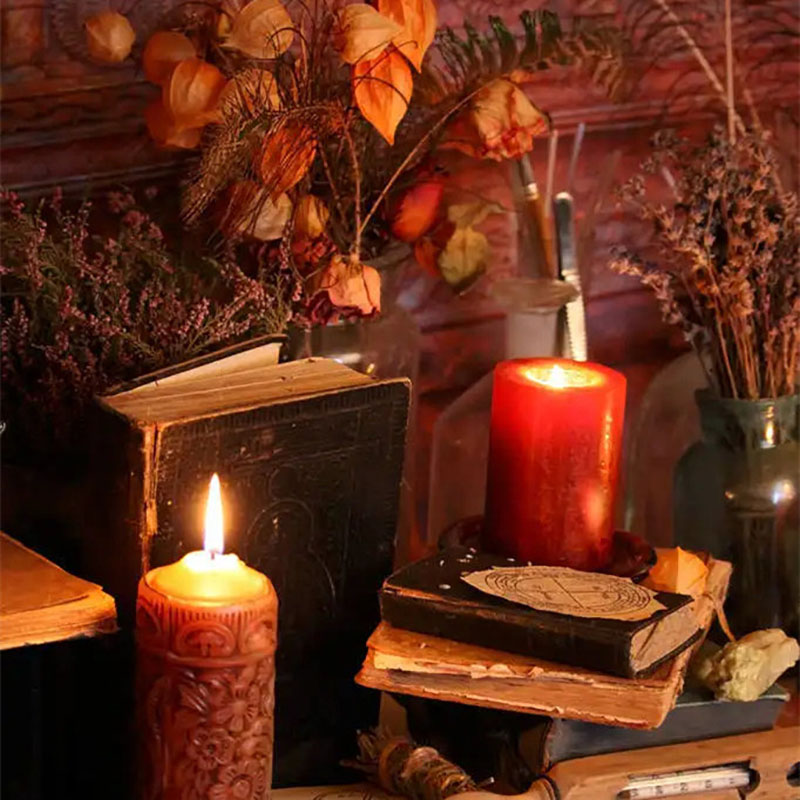 The best time to recover is not as soon as possible, but to see that the other person has just broken up with you and is in an extremely negative emotional state for the feelings of "relationship", and the broken up party often likes to express their feelings in a very negative way. This expression is a very selfish attitude. You don't think about what they want from their point of view. You just express what you want.
An unequal relationship, do you think it can last?
Comment