what is a love spell
Dec 10,2022 | fasterlovespells
Love spells magically bring about romantic love or attraction between two people. These spells can be performed by witches, sorcerers, or anyone with knowledge of magic and the ability to cast spells.
There are many different types of love spells, each with its specific purpose and method of casting. Some spells are designed to attract a particular person, while others are meant to enhance the love and connection between two people who are already in a relationship.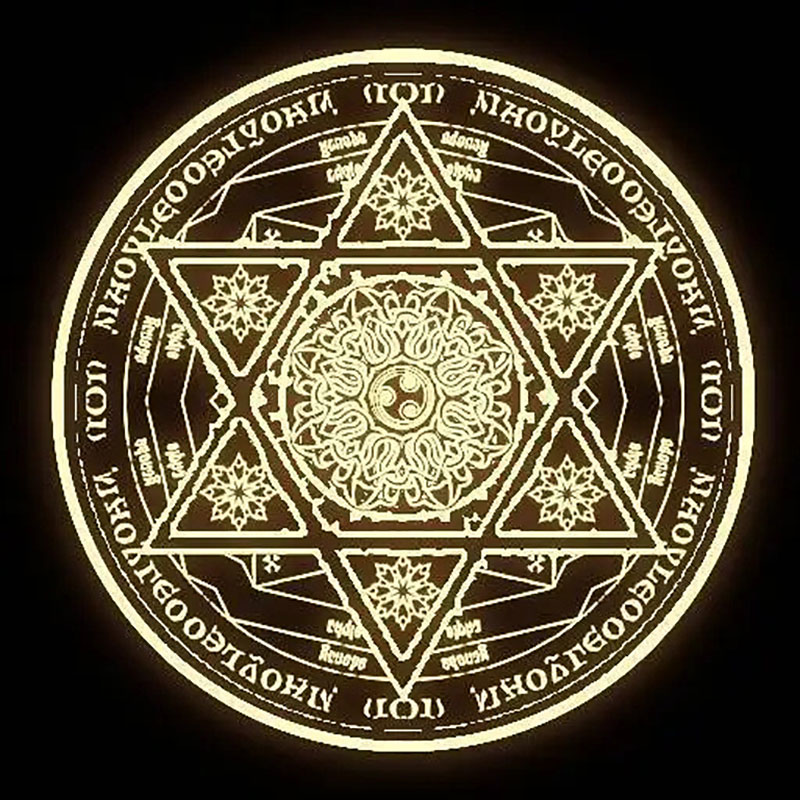 One of the most common love spells is the "binding" spell, which binds two people together and strengthens their love and connection. This type of spell is often performed by burning candles, chanting specific words or phrases, and using herbs or other magical ingredients.
Another popular type of love spell is the "attraction" spell, which is used to draw a specific person towards the caster. This type of spell may involve using personal items belonging to the target, such as a lock of their hair or a piece of their clothing, in order to create a connection between the two people.
While love spells can be effective in bringing about romantic love and attraction, it is essential to remember that they should be used with caution. Love spells should never be used to control or manipulate another person, as this can have negative consequences for both the caster and the target.

In addition, love spells should only be used with the full consent of both parties involved. It is never appropriate to cast a love spell on someone without their knowledge or permission.
Overall, love spells are a powerful tool that can be used to bring about love and attraction between two people. However, they should be used carefully and responsibly, with the complete understanding and consent of all parties involved.
Comment