What do magic spells do? Are they deceiving?
Jan 20,2023 | fasterlovespells
What do magic spells do? Are they deceiving?
Tarot magic spells can easily be understood as witchcraft. There is a certain difference between this and so-called witchcraft. The word witchcraft is a derogatory term in many people's consciousness, but in Tarot magic spells, there is more emphasis on a concept like metaphysics.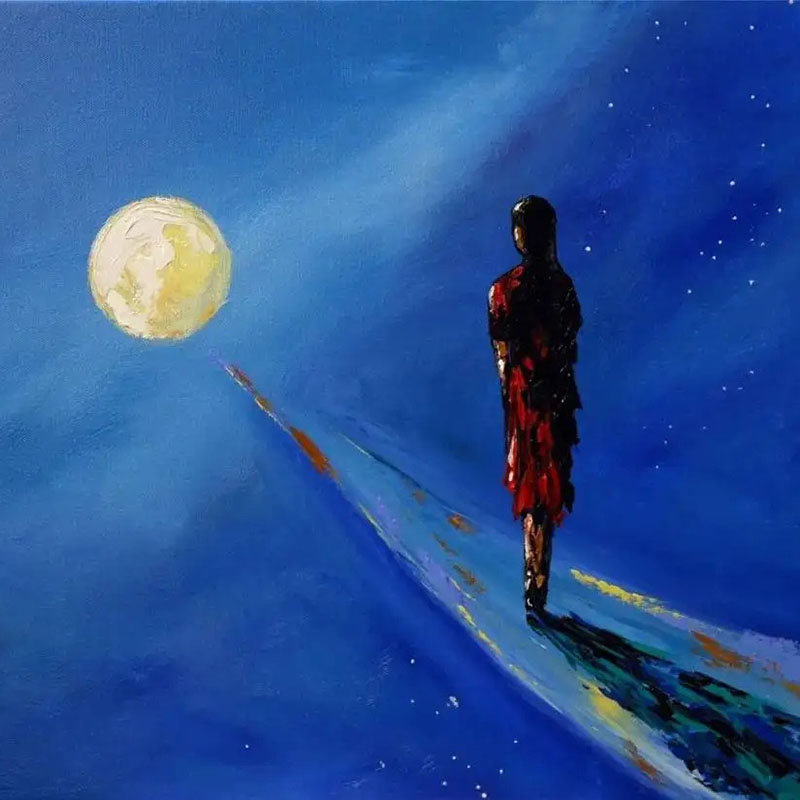 Most people have probably heard of the Tarot magic spell, but have no idea of its actual use. At most, they have a general idea of Tarot divination. A magic spell is when you do divination and want to change the situation, so the diviners do this for you to change the magnetic field around you. So you get an effect that changes the surroundings.
You have to do divination before you do magic spells, and if you're asked to do magic spells, you have to think carefully, because you don't know if he's a professional at all.
Each case has different needs so the candles, magic oils, and herbs are different. I usually carve some energy symbols on the candles and pray. All the steps are done one on one, depending on the situation.
Magic spells are more general or used in the emotional aspect, of course, career and finance and education, even health can also, but not a lot, common emotions for the compound class or enhance peach blossom, as for the effect can bring, this varies from person to person, according to the different situation, the effect is certainly not the same.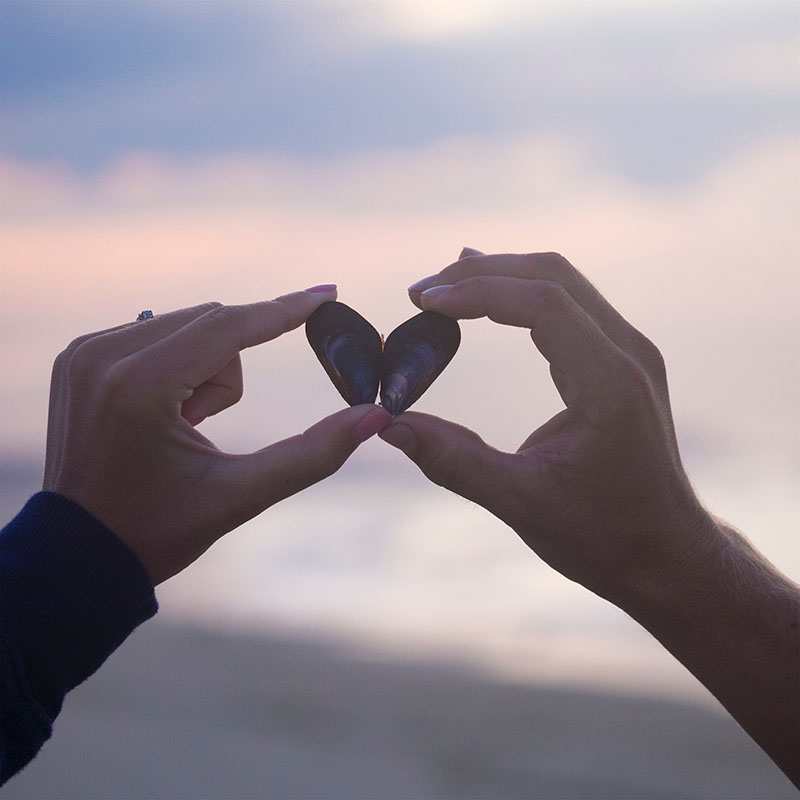 Do magic spells work?
The magic spell recombination ritual is bound to work. But magic doesn't violate someone else's or even your own free will. Magic just gives you more possibilities and helps you increase your chances. For example, an attraction spell may not make someone who isn't attracted to you like you right away, but it can put you in a better frame of mind and mood to face life, attract people to you, meet new people, and find new relationships in your social circle. Another example is that the ritual won't make you happy, but it will make you more motivated to work hard, which will improve your performance and increase your bonus. It may not take you from the bottom of the class to the bottom of the class right away, but it will help you improve your efficiency and motivation. No matter what form of manifestation it takes after the spell is done if you feel it carefully, you and your life will change, and over time you will find yourself meeting a more perfect version of yourself.
First of all, we must have respect for the magic of the state of mind, and must not play with it, its principle is the heart-to-heart interaction, a kind of spiritual world adjustment, and then, coupled with their efforts, its effect can be played to the extreme.

So are magic spells that magical?
Magic spells aren't deceiving, but this is a test. A lot of him is not proficient in this field, but to make money there is a lot of copying, does not know anything, and also wants to share a piece of the action. So the spirit of the magical ritual was corrupted.
To return to our question, the meaning of doing magic spells to recover is that magic spells improve the magnetic field and make the other side change their attitude, and then through real actions raise the other side's psychological fluctuations so that the other side feels that your attitude has changed. Re-attraction, to get him to come back to you. Simply put, thought + action = your purpose.
When you truly believe in it, it will slowly give off its power, when you follow the guidance of a Talo teacher, to slowly change, you will also find that your life trajectory and love trajectory are quietly changing. If you don't want to change, or if you are skeptical about it, it is advisable not to do it yet, lest the power of the magic ritual does not completely change things. Magic spells are about honesty.

In the end, the magic spell is just about creating the right moment, finding the right fit, allowing you to get back together, and then it's up to you to keep it together. So I hope all the little cute can grasp their feelings, can have sweet love.
Comment