Things you need to know will make the Recombination ritual twice as effective!
Feb 07,2023 | fasterlovespells
Things you need to know will make the Recombination ritual twice as effective!
Today, let's talk about some taboos about magical rituals. Some references for those who have done or are preparing to do the ceremony.
In this harmonious and pluralistic age, love is pluralistic, so the magic rituals about love are also diverse. Everyone behaves differently when it comes to passion. Some people are immersed in beautiful love, and some people walk on the edge of the track of love. Some people look up to the delicious love that is out of reach, and some people trample on fragile love and do not know. So the magic rituals of love become varied.
First of all, we must have a general idea of what a "recombination ritual" is before we do this. Let's make it easy to understand, that is, let the people who break up find the point of compatibility between them. Magic recombination ceremony is a carrier of energy. The ceremony will first eliminate the resentment of both sides towards the relationship and eliminate the negative magnetic field of both sides.

We must, of course, do the divination first between the ceremonies. What are the hidden problems between you and your partner's current thoughts on this relationship, the future emotional direction after you get back together, and whether the chance of getting back together can meet the requirements of the ritual? According to the divination results, I will recommend the ritual that is suitable for you.
Several "Prescriptions" for Compound Ritual
Emotional warming up composite ceremony:
Always in the process of enthusiasm, after enthusiasm, insipid is normal, living together are passionate two people, but not much. If you and, because the relationship is no heat, more quarrels and conflicts eventually lead to break up, you can get back together through the emotional warming up.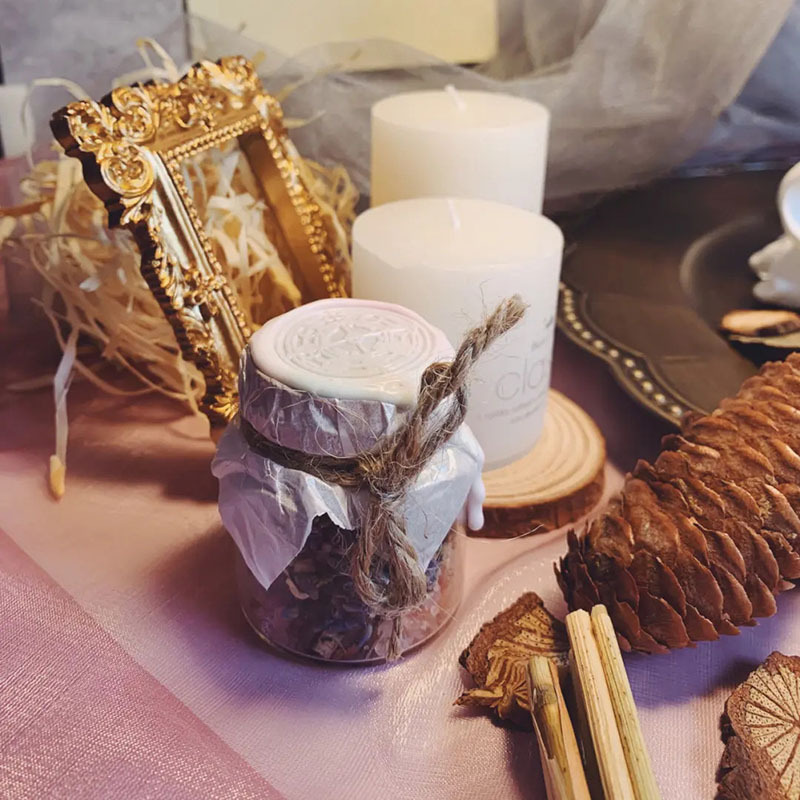 Obstacle-clearing compound ritual:
Two people before the misunderstanding, the other side of their resistance, negative energy, resolve the contradiction between two people! Including families on both sides.
Beheading peach blossom compound ceremony:
After breaking up, each other has peach blossom, let each other give up the thought of peach blossom ceremony called peach blossom compound ceremony. You can do it when the other person's peach blossom may be evident to you or the potential peach blossom you haven't found for the time being. You must do the peach blossom combination ceremony if there is a peach blossom.

What are the taboos of reuniting rituals?
1. No matter what you do, you should pay attention to the word "honesty." The magic compound ceremony is to improve your energy through the ability of the magnetic field to help achieve the purpose of the compound. Don't be suspicious of teachers and magical rituals. As the old saying goes, don't be wary of people. Now that you've chosen to let her perform the ceremony, you need to be firm in your faith
2. Contact them frequently.
It's a mistake to think you can get back together immediately if you do the ritual. It takes time to get back together, and if you contact each other frequently, maybe the other person doesn't like you, then all your efforts will be wasted, so be patient.

3. You don't change your weaknesses
If there is a problem between two people, both sides inevitably have shortcomings, which your reasons may cause. I will make corresponding recovery guidance according to your actual situation. At this time, you should appropriately change your weaknesses—mutual understanding and tolerance between two people to let the feelings go for a long time.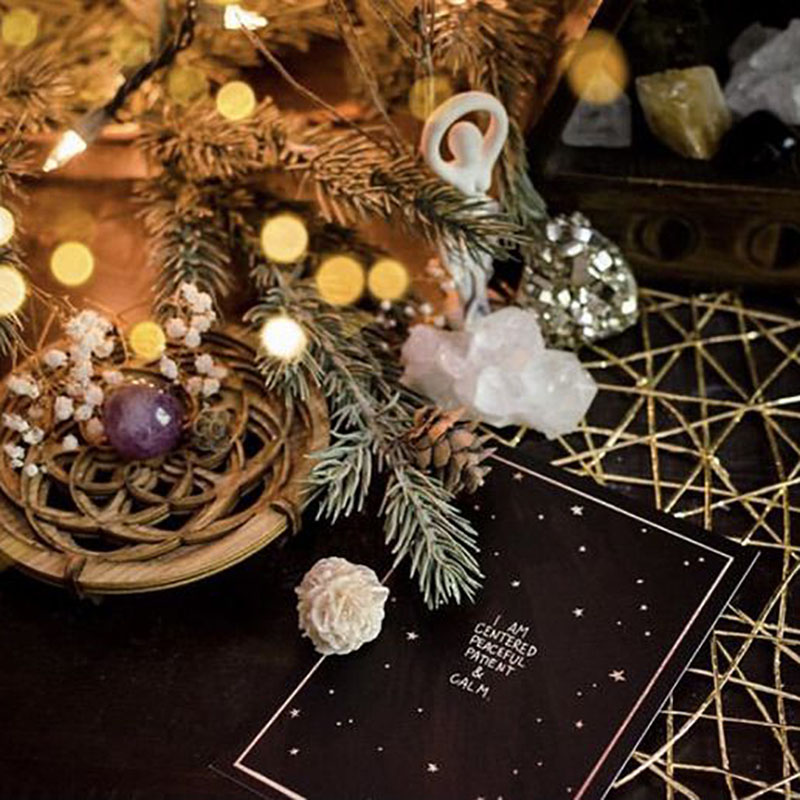 During the composite ceremony, remember not to do these several taboos or the tradition. It is difficult to achieve the effect you want and may make things worse, so what the teacher said must be kept in mind. If you want to go to the reunion ceremony to get your loved one back, ask Tarot Summer to help you analyze it!
Comment