The secret behind the magical spell
Nov 26,2022 | fasterlovespells
Now with the development of the Internet, more and more people know magic spells. I believe more people who want to know about magic spells are women who are frustrated in their relationships. The kind of want to save has tried one thousand kinds of ten thousand methods, the feeling has been close at hand but very far away helpless. When something goes up, there must be countless imitators. Let me tell you what a magic spell is.
Magic spells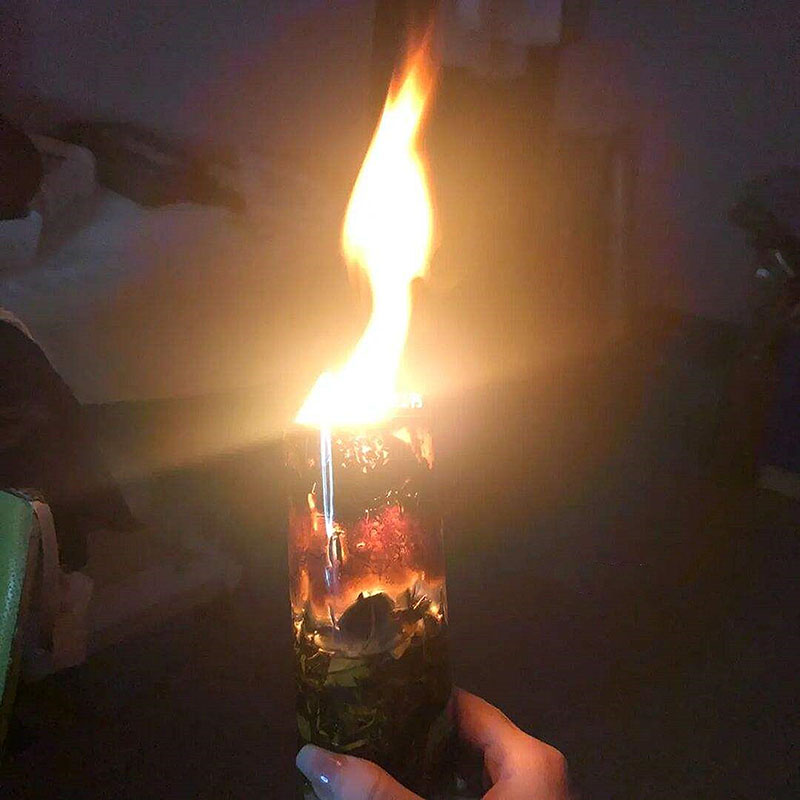 Magic spells are all about gaining spiritual support through spells and herbal candles, awakening the unconscious, using their power to connect with the power of nature, gaining spiritual support, and then getting a response in the real world, reflecting our real lives. The power of nature is infinite, our power is infinite, and then we use our power and the power of nature to get the results we want.
A long time ago, when a woman wore lipstick, it was considered witchcraft and magic. Now, what do you think?
I think magic in the past includes some scientific content, such as astrology and astronomy, ritual and planetary time, divination, wish fulfillment and psychology, herbs, essential oils and medicines, crystals, and magnetic fields. But with the development of The Times, people's in-depth study of these parts, these useful things into a systematic discipline, and some of the things that are not considered to be the key, back to magic, so magic has become a feudal superstition, this is today, we seldom pay attention to.
We should know that magic is not a temporary phenomenon. Ritual magic and witchcraft have been around since 1200 years ago, and the classical magic I've been most exposed to is almost always ritual magic, herbal magic, etc. Ritual magic alone may not be clear to those just beginning to understand. Magic oils (made from plants), candles, crystal magic arrays, and other rituals to fulfill wishes.
Magic spells are not omnipotent.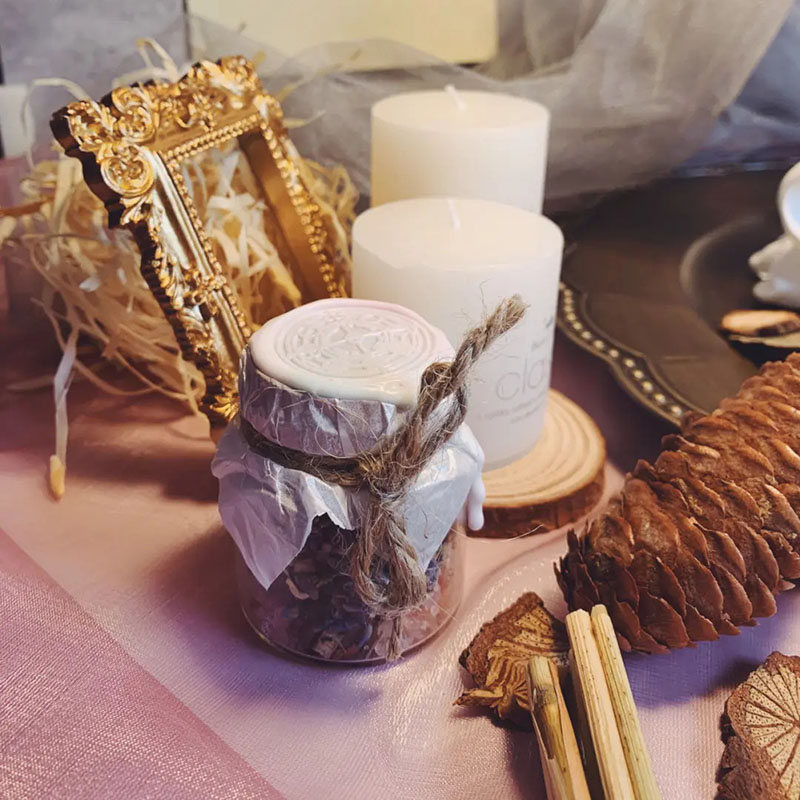 Suffice it to say, not everyone can do it. For example, if you go to the hospital with a terminal illness, can you guarantee that the doctor can help you 100% to save your life? In general, look at the chances of getting back together, the underlying reasons for each other's love, what the other person thinks, etc. If it's really serious, there's no need for a recombination ritual. Even if they did, it wouldn't help either of them.
The compound ceremony is the most direct, effective, and quick way to break up and compound, so it is now favored by many lovelorn friends. But ritual doesn't mean everyone can do it. The premise of the ritual is that we need to see the specifics of your relationship and the depth of your relationship. In the end, the magic mantra is to create the right moment, find the right place, get you back together, and then it's up to you to make the relationship work.
Comment