How to undo a love spell
Dec 18,2022 | fasterlovespells
Are you regretting casting a love spell on someone? Do you want to undo the spell's effects and move on from the situation? Here are some steps on how to undo a love spell: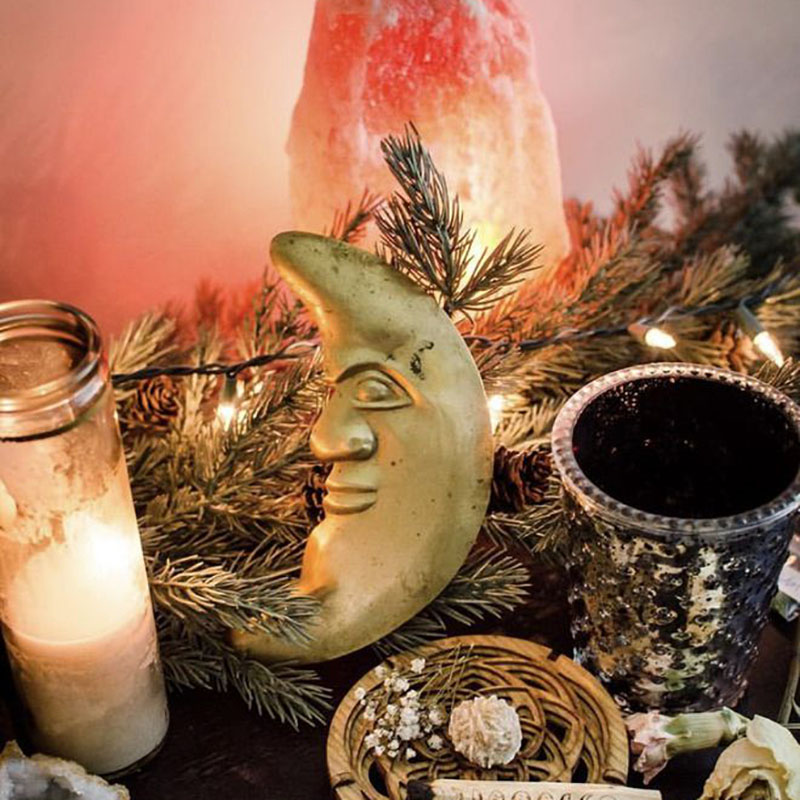 Acknowledge that the love spell was a mistake and take responsibility for your actions.

Seek out the help of a professional spell caster or spiritual healer to reverse the spell. They will have the knowledge and experience to safely and effectively undo the spell.

You can try to reverse the spell if you need access to a professional. Start by meditating and visualizing the spell being undone and the energy being dispersed.

Burn incense and herbs known for their purification properties, such as sage and lavender. This will help clear any negative energy and break the spell.

Create a protection amulet or talisman to keep any negative energies away. This can be a crystal, pendant, or something you feel drawn to.

If the person you cast a spell on is still in your life, have a conversation with them about the spell and apologize for your actions. Be honest and sincere in your apology and ask for their forgiveness.

Practice mindfulness and make conscious choices about your actions and intentions. This will prevent you from making the same mistake in the future.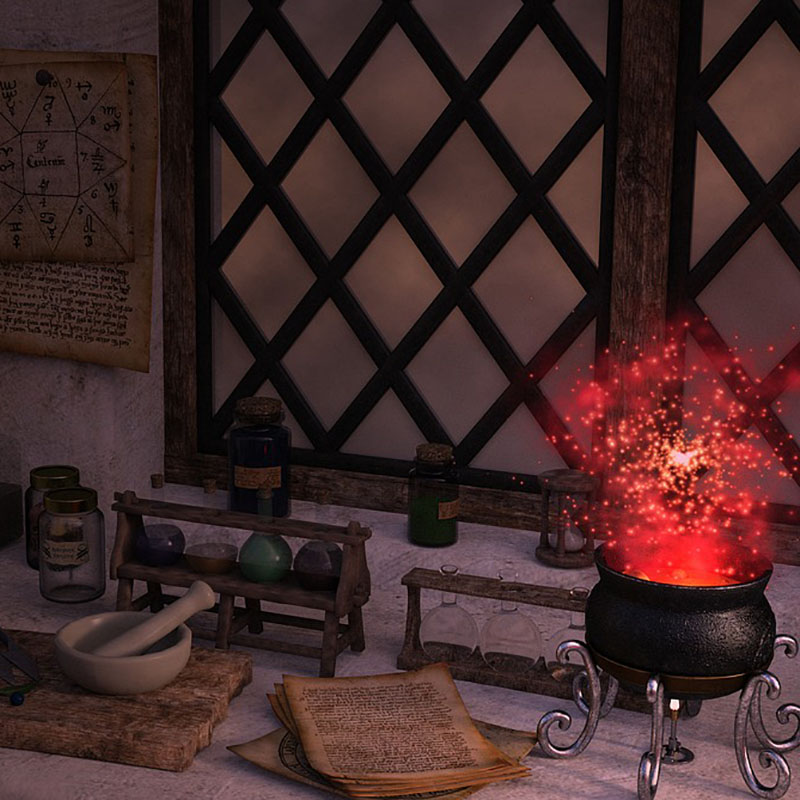 Remember, undoing a love spell is not a quick fix and may take time and effort to reverse its effects fully. Seek out professional help if necessary and take responsibility for your actions. Following these steps, you can undo a love spell and move forward with a clear mind and heart.
Comment