How to reverse a love spell
Dec 16,2022 | fasterlovespells
Love spells can be powerful and effective, but sometimes things don't go as planned, and you may want to reverse the spell. Here are some steps to help you reverse a love spell: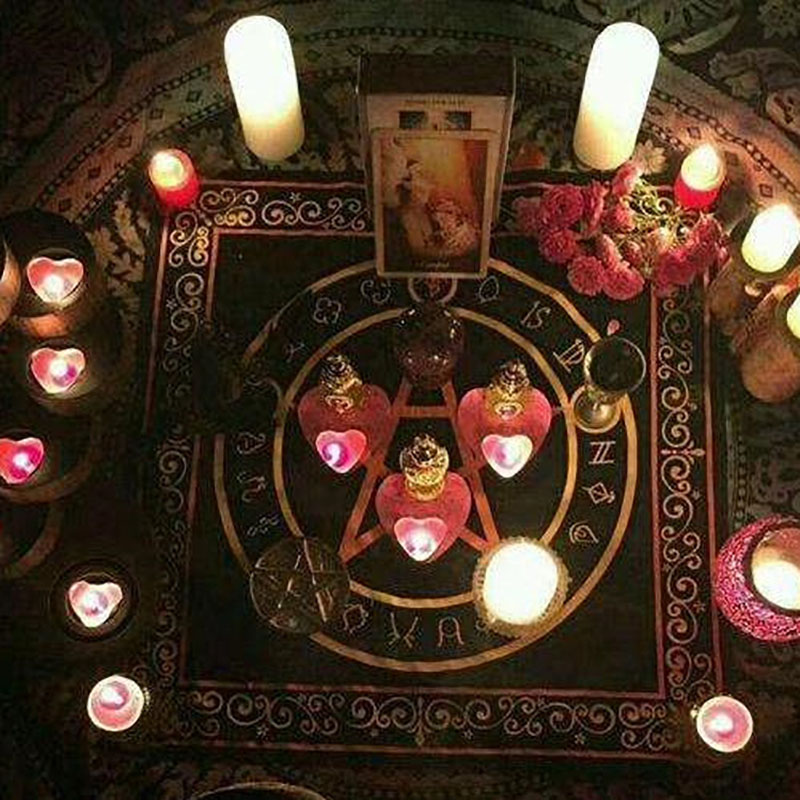 First, identify the type of love spell that was cast. This will help you determine the best approach to reversing it. Some common types of love spells include binding spells, attraction spells, and commitment spells.

Take a moment to consider why you want to reverse the love spell. Are you unhappy with the person it was cast on? Do you no longer want to be in a romantic relationship with them? Are you worried about the potential consequences of the spell?

Once you clearly understand your motivations, it's time to gather the necessary materials. You will need a few items, depending on the type of spell you are trying to reverse. For example, a binding spell may require you to use a picture or personal item belonging to the person the spell was cast on, while an attraction spell may require herbs or oils.

Begin the reversal process by performing a banishing or cleansing ritual. This can help to remove any negative energies or intentions associated with the original love spell. You can do this by burning sage, performing saltwater purification, or using other methods that resonate with you.

Next, create an anti-love or anti-binding spell. This can be done by crafting a spell that negates the effects of the original spell or by using a pre-made reversal spell from a book or online resource. Be sure to carefully follow the instructions for the spell and use the appropriate materials.

As you perform the anti-love or anti-binding spell, focus on your intention to reverse the original love spell. Visualize the energy of the original spell being neutralized or dissipated.

Once the spell is complete, take a moment to ground and center yourself. This can help to balance your energy and restore a sense of calm and clarity.

Finally, protect yourself from any potential negative effects of the original love spell. This may include wearing protective crystals, performing regular energy clearing or shielding rituals, or seeking the help of a professional witch or spiritual advisor.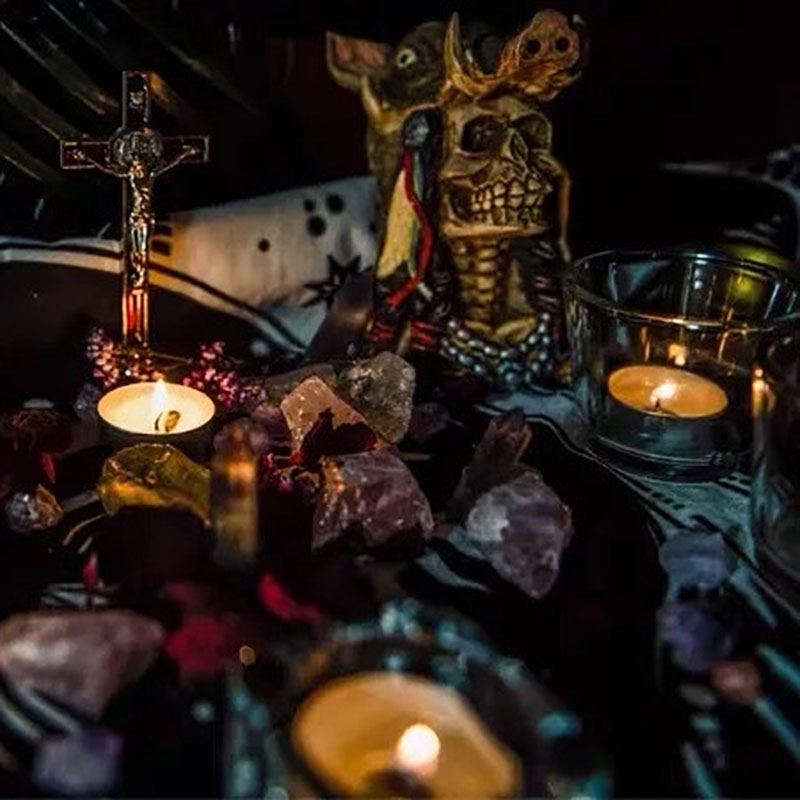 Following these steps can reverse a love spell and restore balance and harmony to your romantic relationship.
Comment