How to remove a love spell
Dec 23,2022 | fasterlovespells
Love spells can be controversial, as some people believe in their power while others do not. If you think that you have been the victim of a love spell and would like to remove it, there are a few steps you can take.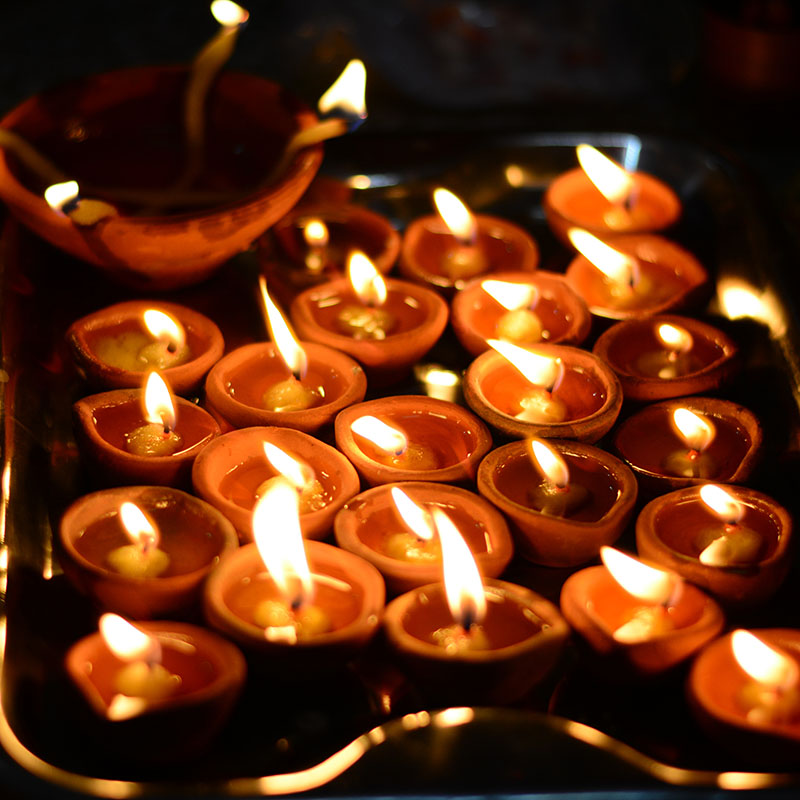 Identify the source of the spell: It is important to determine who might have placed the spell on you, as this can help you understand its motivations and potentially find a way to reverse it.

Consult with a spiritual healer or professional: If you are not comfortable trying to remove the spell on your own, or if you are not sure how to go about it, you may want to seek the help of a spiritual healer or professional who has experience with this type of situation.

Use visualization and positive affirmations: One technique that can help remove a love spell is to visualize yourself surrounded by white light, which is believed to be a protective and purifying force. While imagining this, you can also repeat positive affirmations to yourself, such as "I release any negative energy or spells that have been placed on me" or "I am in control of my thoughts and feelings."

Use crystals and essential oils: Some people believe that certain crystals, such as amethyst or black tourmaline, can help to remove negative energy and break spells. You can also try using essential oils, such as frankincense or sandalwood, which are believed to have protective and purifying properties.

Practice self-care and positive self-talk: It is important to take care of yourself and your well-being during this process. This can include engaging in self-care activities, such as exercising, meditating, or spending time with loved ones, as well as engaging in positive self-talk and focusing on your feelings and needs.
It is worth noting that the effectiveness of these techniques will vary from person to person and may not work for everyone. It is also important to remember that love spells are not the cause of all relationship problems and that it is always important to communicate openly and honestly with your partner. If you are concerned about the state of your relationship, seek a therapist's or counselor's guidance.
Comment