How to cast love spell
Dec 15,2022 | fasterlovespells
Love spells are a way to focus your energy and intention to manifest a specific outcome in your love life. If you're looking to cast a love spell, here are some steps to follow: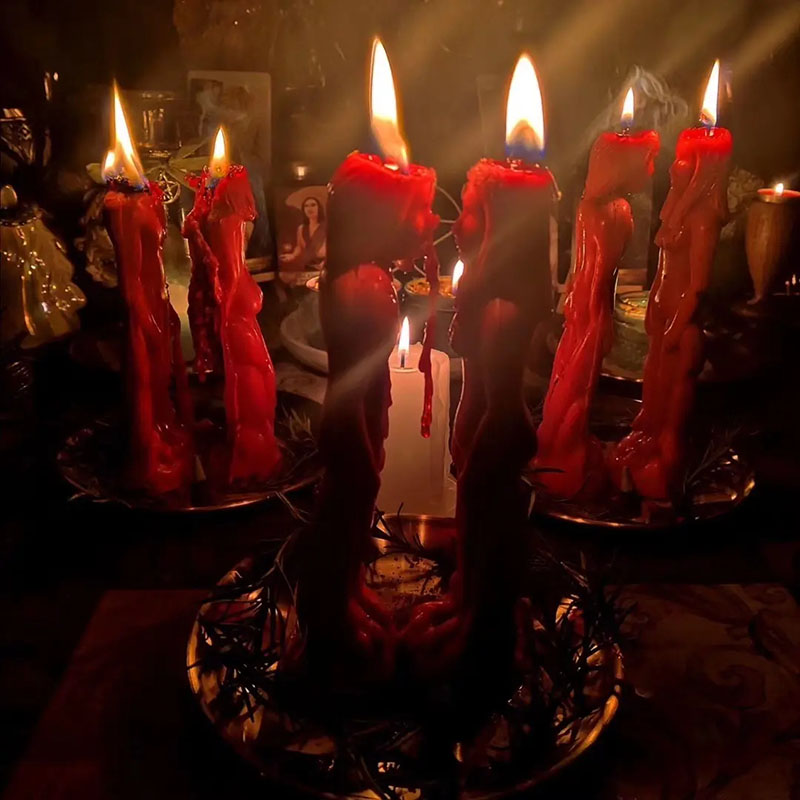 Set your intention. Before you start your spell, take some time to think about what you want to achieve. Be specific and transparent in your choice, and focus on your desired positive outcome.

Gather your materials. You'll need some items to help you focus your energy and intention. These might include candles, crystals, incense, herbs, or a piece of paper and pen to write your choice down.

Create a sacred space. Choose a quiet, peaceful space where you won't be disturbed. Clear the area of any clutter and distractions, and create a calming atmosphere with candles, incense, or music.

Cast a circle. Many love spells involve casting a process, which creates a sacred space for your spell to take place. To do this, light a candle and trace a circle around yourself with your finger, starting at your feet and moving clockwise.

Focus your energy. Take some deep breaths and focus your attention on your intention. Visualize the desired outcome, and imagine yourself surrounded by love and positive energy.

Perform the spell. Depending on your specific love spell, this might involve chanting, lighting candles, using crystals or herbs, or writing down your intention. Follow the instructions for your spell carefully, and focus on your intention as you perform it.

Close the circle. When you're finished with your spell, extinguish the candle and trace the process in the opposite direction to close it. Take time to thank the universe for assisting you in your spell, and release any remaining energy.
Remember that love spells are not quick fixes and won't solve all your problems. Instead, they are a way to focus your intention and put positive energy into the universe. Be patient and trust that the universe will bring you what you desire.
Comment