How long do love spells take to work
Dec 26,2022 | fasterlovespells
Love spells are a form of magic believed to help bring about desired romantic outcomes, such as attracting a new partner or strengthening the bond between two people. Many people turn to love spells to find love, but the question of how long it takes for these spells to work is a common one.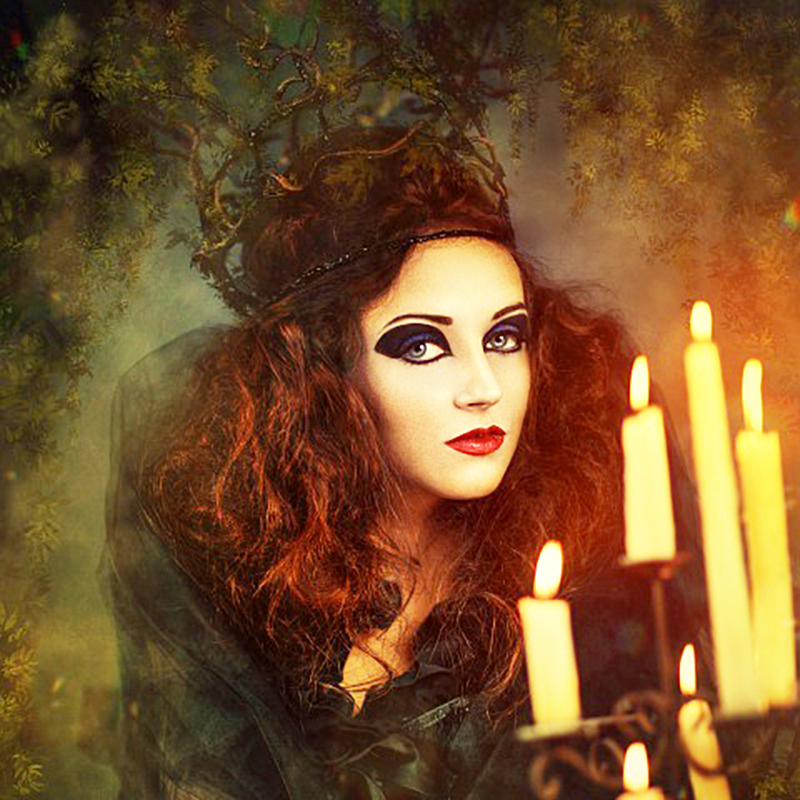 The truth is that there is no straightforward answer to this question, as the effectiveness of love spells varies greatly. Some people claim to have experienced immediate results after performing a love spell, while others may not see any changes for weeks or even months. The length of time it takes for a love spell to work can depend on various factors, including the specific type of spell being performed, the skill level of the person casting the spell, and the amount of energy and intention put into it.
One thing to consider is that love spells often require patience and persistence. It may take time for the energy of the spell to manifest and bring about the desired outcome. Some people may even need to perform a love spell multiple times before seeing any results.
Additionally, love spells are not a quick fix for relationship problems. They can help to bring about positive change, but they will only magically solve some issues or make someone fall in love with you if they are already interested. Love spells should be seen as a tool to help facilitate positive change rather than force someone to feel a certain way against their will.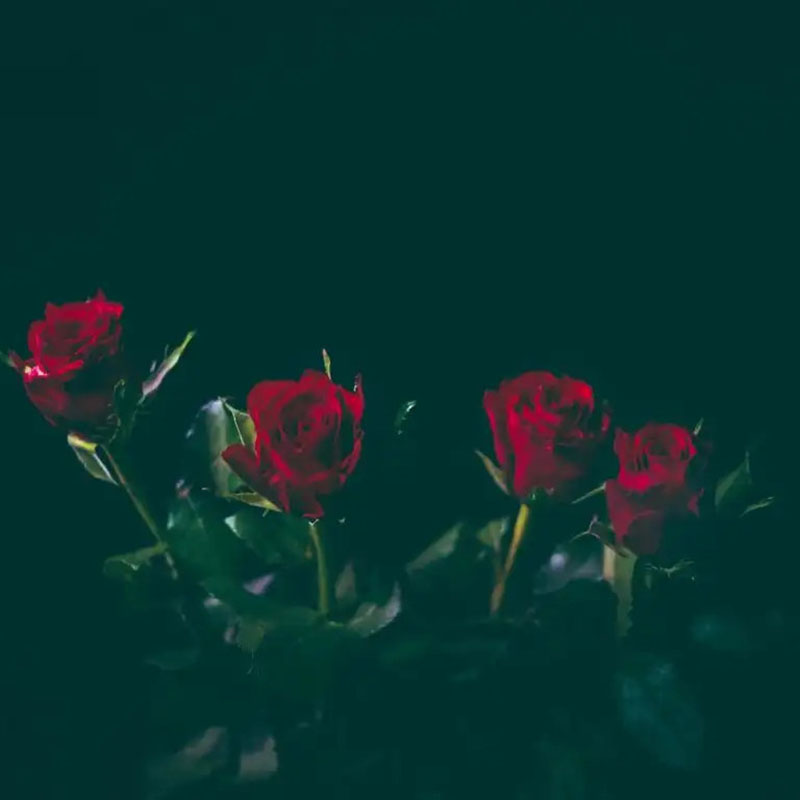 Ultimately, it is important to remember that love spells are not guaranteed, and results may vary. It is important to approach them with an open mind and an understanding that the process may take some time. If you are considering using a love spell, it is a good idea to research and choose a spell that feels authentic and resonates with you. Trust in the process, have faith that the spell will work in its own time, and always approach magic with a sense of respect and gratitude.
Comment