does love spells really work
Dec 19,2022 | fasterlovespells
Love spells are a type of ritual or magic that is believed to be able to attract or bring about love. These spells are often associated with traditional or "folk" forms of magic and are commonly found in cultures worldwide. Some people believe that love spells can be effective in helping them find the love of their life or reignite the flame in a current relationship. Others, however, are skeptical about the effectiveness of love spells, seeing them as nothing more than superstition.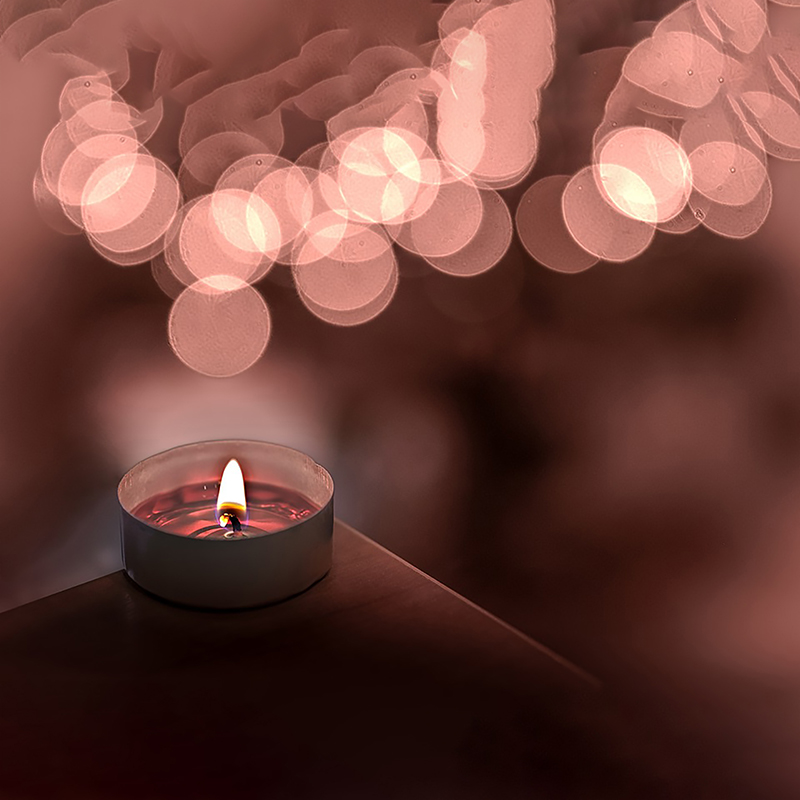 So, do love spells work? No scientific evidence supports the claim that love spells are effective. Many scientists and skeptics view love spells as nothing more than a form of pseudoscience or a belief that is not based on scientific evidence. They argue that there is no logical explanation for how love spells could work and that any apparent success is likely due to chance or the power of suggestion.
Despite the lack of scientific evidence, many people continue to believe in the power of love spells and use them to try to bring about love and happiness in their lives. Some people argue that love spells can be effective because they provide a sense of hope and positive energy, which can, in turn, lead to better outcomes in relationships. Others argue that love spells can be effective because they allow people to control their love lives rather than relying on fate or chance.

Whether or not love spells work is ultimately a matter of personal belief. Some people may find that love spells are effective, while others may have yet to see any results. It is important to remember that love spells should not be used as a replacement for genuine human connection and effort in relationships. Instead, they should be seen as a supplement to these things. When considering using a love spell, it is essential to be cautious and carefully consider the potential consequences before proceeding.
Comment