Are love spells dangerous
Dec 17,2022 | fasterlovespells
Love spells are controversial, with some people believing in their power and others dismissing them as superstition. While it is true that love spells can be dangerous if misused, they can also be a harmless and even helpful way to connect with the person you love.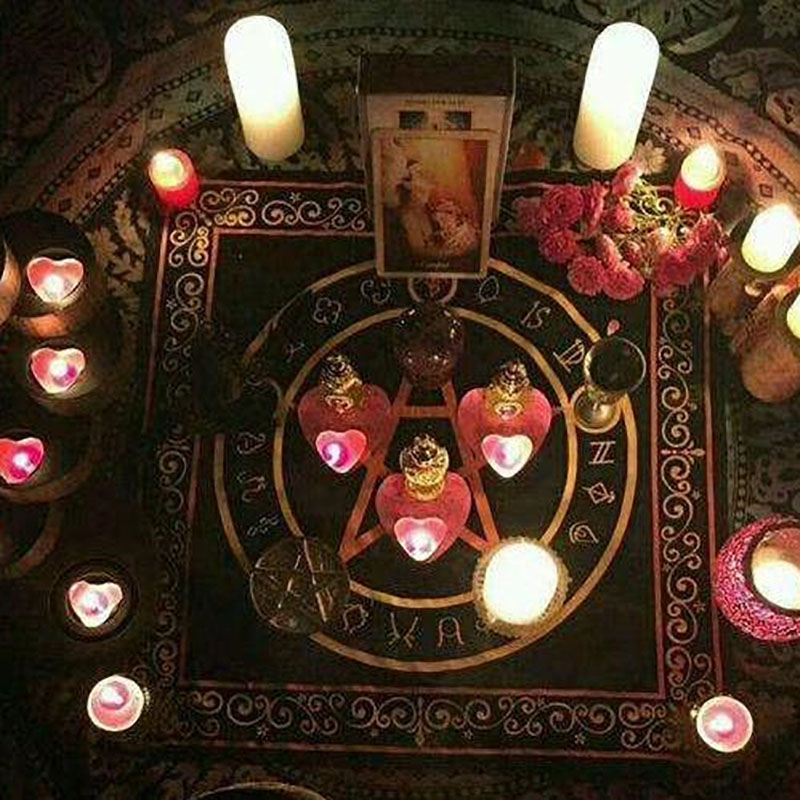 First, let's talk about why love spells can be dangerous. Love spells can have unintended consequences when performed incorrectly, such as causing harm to the person you are trying to cast a spell on. Love spells can also backfire, causing damage to the person casting the spell instead. Additionally, love spells can create an unhealthy dependence on magic, causing people to rely on spells instead of working on their relationships healthily and naturally.
However, love spells can also be harmless and even helpful. Love spells can help bring people together and strengthen their connection when appropriately performed. They can also help people let go of negative feelings and emotions, such as resentment or anger, that may be hindering their ability to form healthy relationships.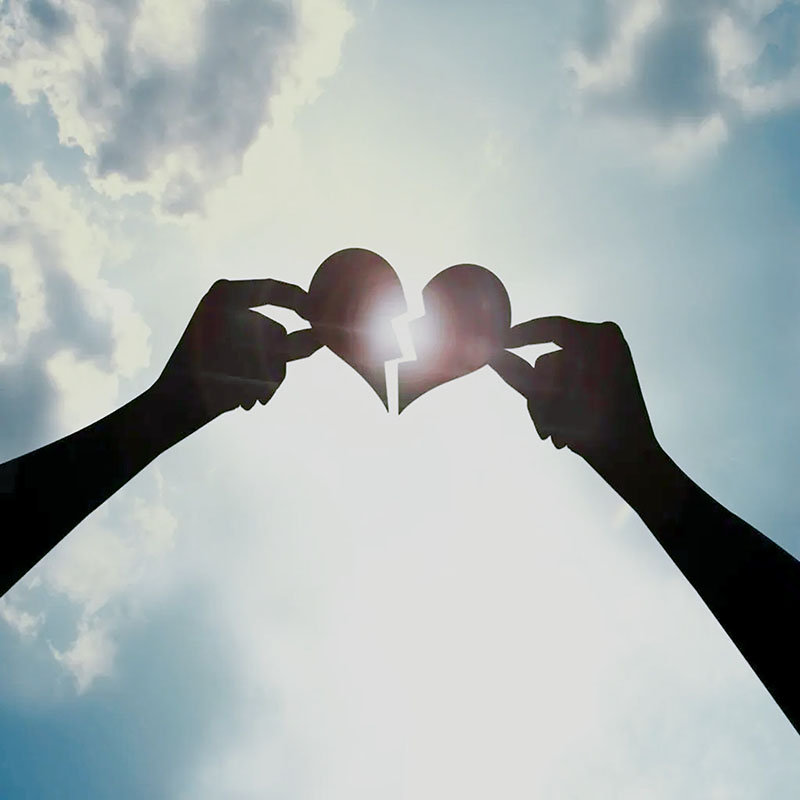 Overall, it's important to remember that love spells should be used cautiously. While they can be a powerful tool, they should be considered as a supplement for healthy communication and connection in relationships. It's always best to approach love spells with respect and caution and consult with a professional if unsure how to perform them correctly.
Comment