Are love spells bad
Dec 14,2022 | fasterlovespells
Love spells are a controversial topic. Some people believe that they can be effective in helping a person find love or improve an existing relationship, while others consider them manipulative or unethical.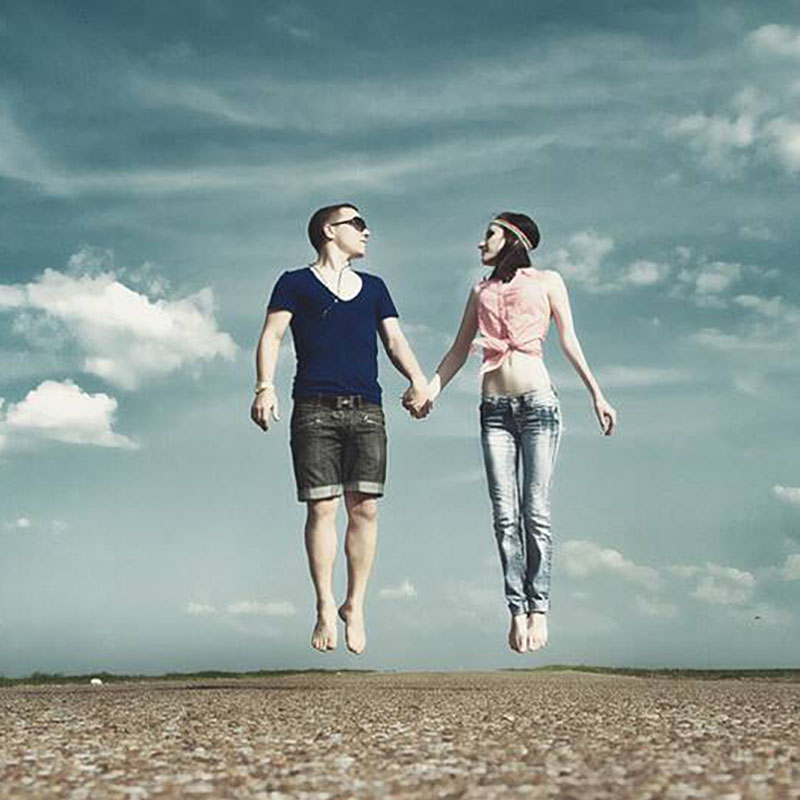 There are different types of love spells, ranging from simple spells that involve lighting a candle and saying a few words to more complex rituals that involve specific ingredients or tools. Some people may also use love spells as part of a religious or spiritual practice.
While some may claim that love spells can be helpful, others argue that they can be harmful. For example, using a love spell to force someone to love you against their will is inherently manipulative and can cause harm to both the person being targeted and the person casting the spell.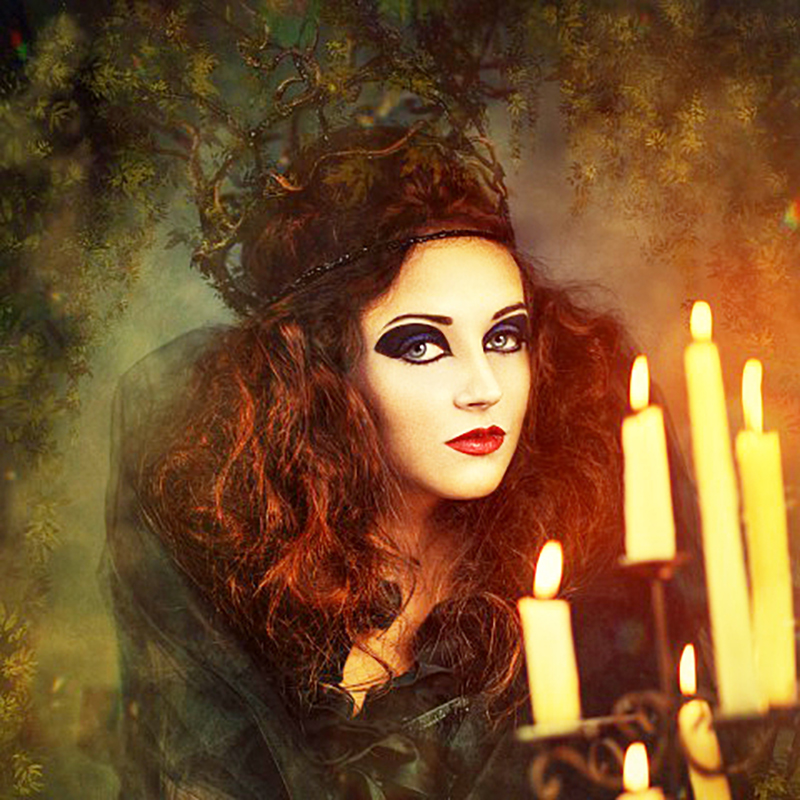 Additionally, some people may use love spells without fully understanding the consequences of their actions. This can lead to unintended consequences, such as damaging a person's free will or interfering with the natural course of their relationships.
Furthermore, love spells can be difficult to reverse, leading to long-term consequences. For these reasons, many people consider love spells bad and avoids using them altogether.
In conclusion, while some people may believe that love spells can be helpful, others consider them harmful and unethical. Before trying one, one must consider the potential consequences of using love spells.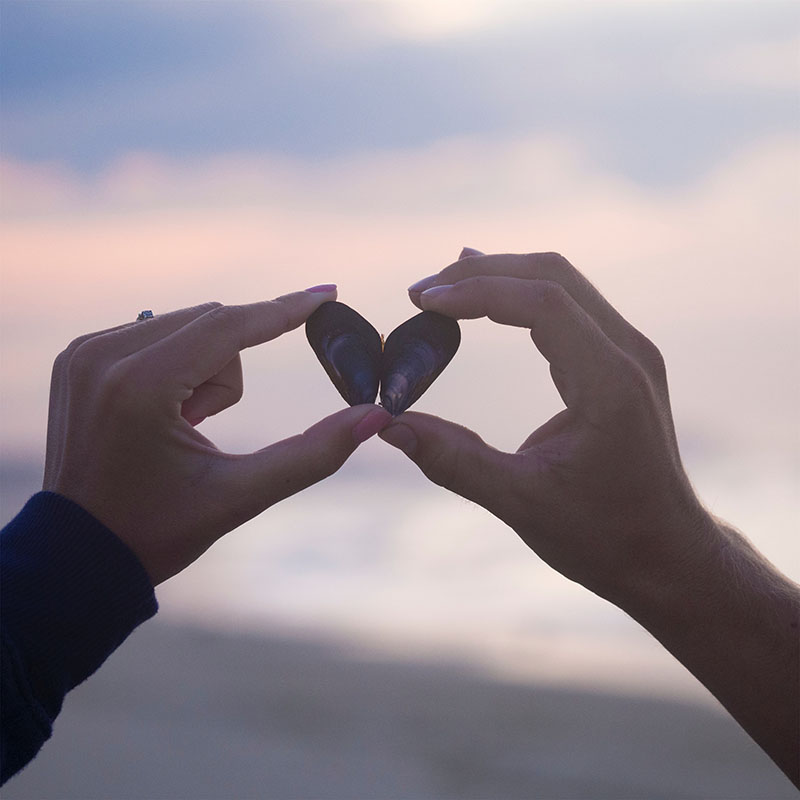 Comment